Back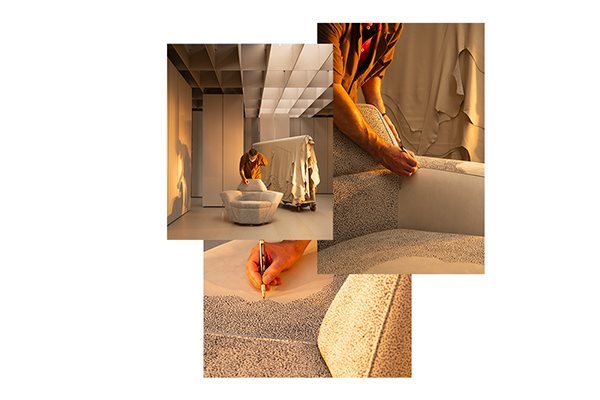 07.10.2021
Kairos live performance
Through a live performance on Instagram entitled KAIROS, Mascheroni celebrate the Time and know-how of its artisans.

The key of the performance is the Point, a simple gesture repeated constantly over the entire surface of the armchair, to represent the Kairos: a time in the middle in which something special happens.
And it is precisely through this process that the product is transformed into a One-Off, through a total restyling characterized by the particular "dotted" workmanship that will give the seat an elegant dynamic effect, and the indelible mark of Time.