Back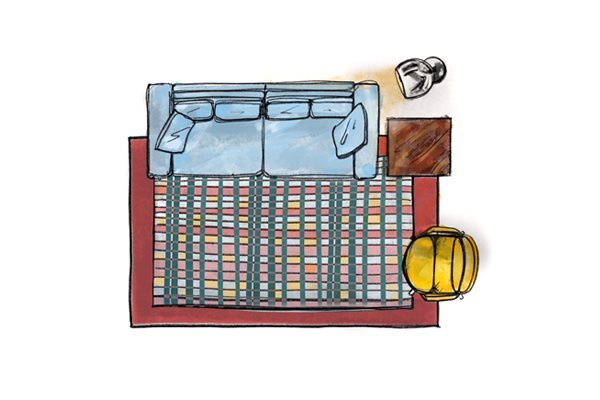 10.07.2020
The House of Mascheroni 2020: Piazza Mentana
The new communication path "New Aura 2020" aims to tell the great research work on new products, materials, shapes and the elegant taste of the space in which objects are placed, thus transmitting a cultured and refined luxury.

The protagonists of this new story are Soave sofa, and Ingenium Relax, the second product belonging to the new Mascheroni 2020 collection:
Ingenium Relax is the second product of the new Mascheroni collection 2020 is a leather revolving armchair, characterized by the precious play of stitching on the armrest.
The steel base is equipped with a mechanism that allows an oscillation 7° backward, 4° forward which enhances its comfort, and the combination of materials. Available also in the office, bergere, and capitonnè version. The structure is in solid wood, Non-deformable foam rubber upholsteries with Dacron covering, cushions foam rubber non-deformable with Dacron covering.

The other actor in this story is Soave sofa, that combines clean, uncluttered lines with a promise of inviting warmth and amazing softness.
The furnishing system offers different solutions thanks to its modules that allow linear, angular and curved configurations. Its dynamic and sober lines allow different combinations, even wide-ranging, without ever weighing it down the environment. The sofa sits on an elegant cast aluminum base. The Soave sofa's versatile personality allows it to fit confidently in any setting, from classic to contemporary, and is equally at ease upholstered in any of the fabrics and leathers in the Mascheroni collection.